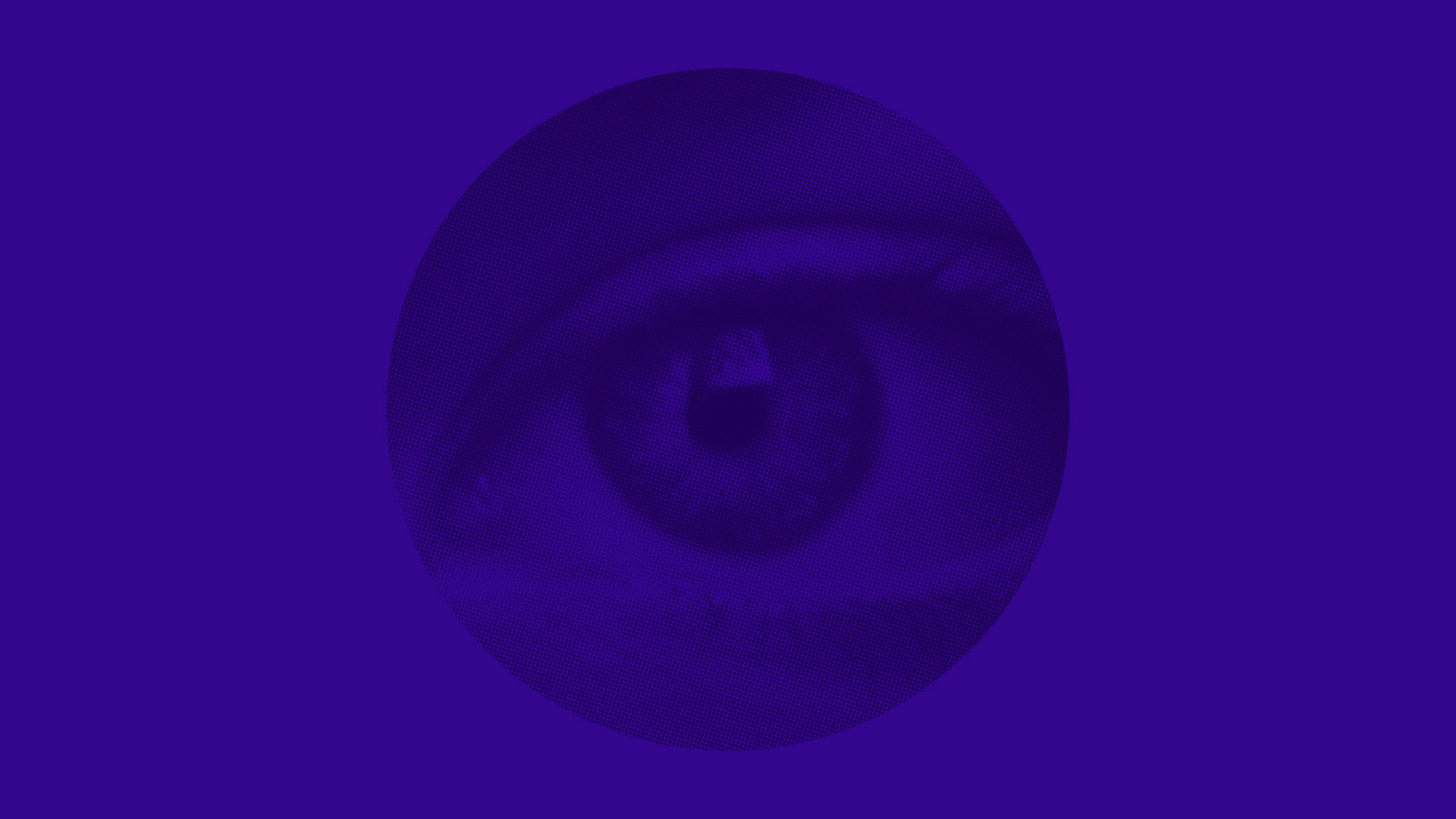 For the excellence seekers
We create software that helps educators and students work smarter, achieve their goals and inspire others. We offer tools, software solutions and practices for better work for all excellence seekers.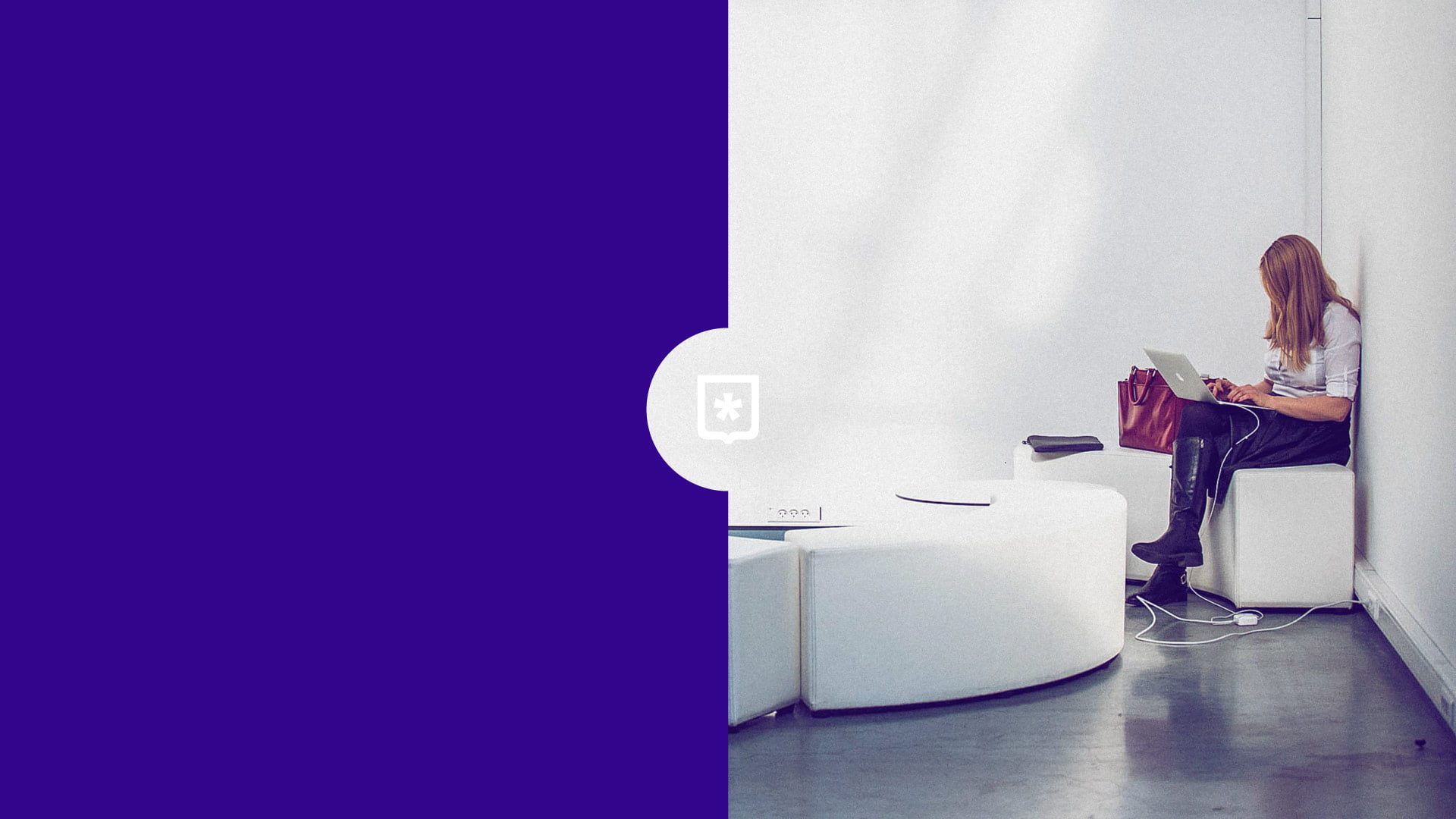 Products
Stay ahead of the
technology curve
Our services and tailored SaaS solutions simplify administrative processes and give educators the tools they need not only to facilitate learning, organizational management, and collaboration, but also to innovate.
SolePOINT
Guidepost of inspiration
and knowledge
SolePOINT is a centre for information and knowledge combined with inspiration and development. Get to know us, learn more and discover new opportunities. Together we can build new paths towards excellence.
Recruitment
Join our group of
excellence seekers
The pursuit of excellence, the notion of bettering ourselves, is an integral part of the human experience. Our quest for excellence includes caring for each other and committing to our shared goals that make all of us, and the communities in which we live, better. Read more about Solenovo and get to know your future co-workers. Discover our open positions and apply with ease.
Contact
Leading software services in the educational field
Would you like a demo of our software? Contact us. Solenovo's professionals are ready to design and produce better software services.