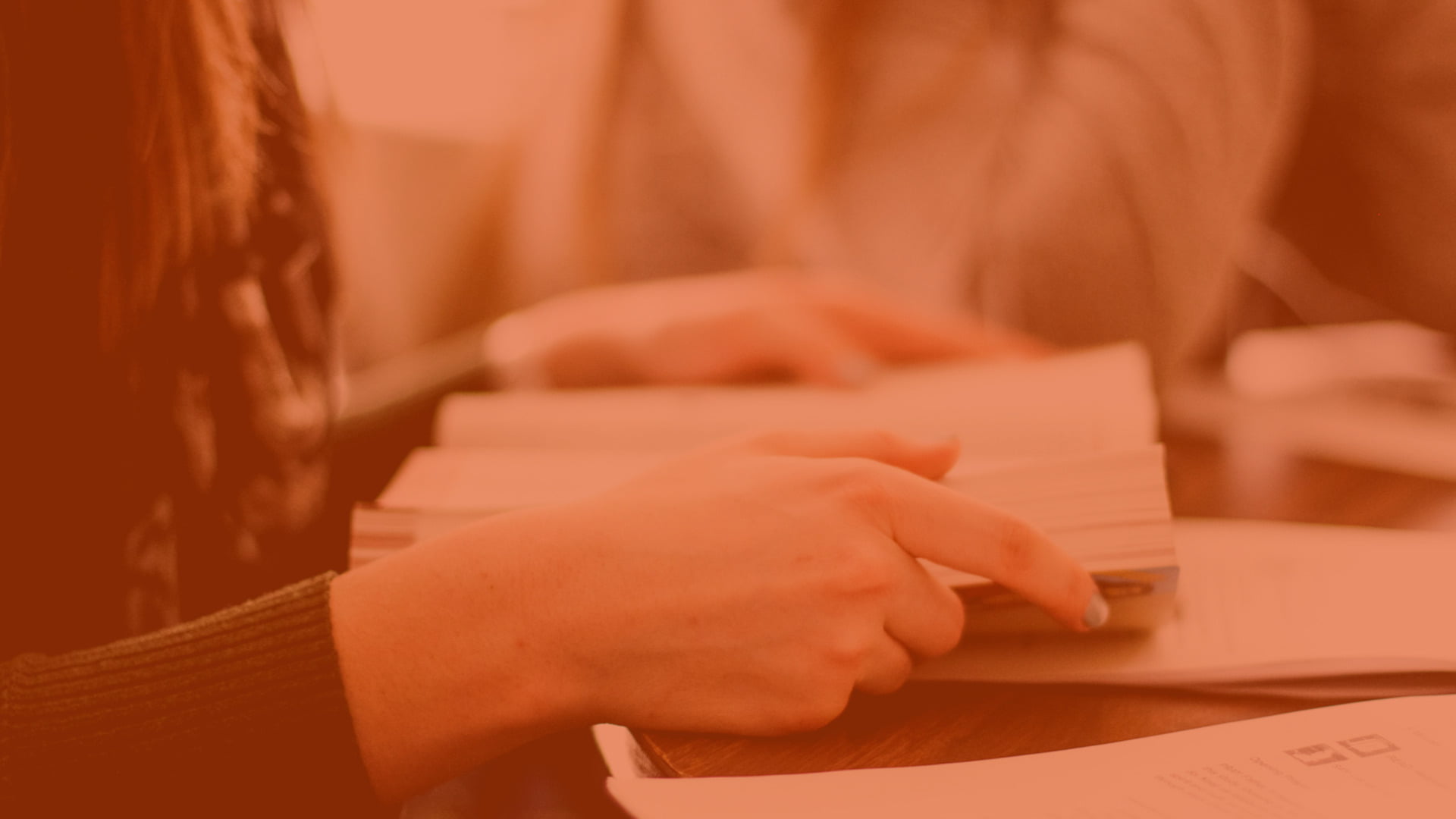 Vocational education all in one place
Vocational school management software.
From the application process to graduation, SoleStudenta enhances the work of faculty and students, allowing them to organise, facilitate and manage everything related to vocational learning, including financial planning and reporting.
Clear user interface and streamlined processes make SoleStudenta a breeze to use. The system is ready for installation without customisation which makes the deployment process swift and easy.
Open API and extensive reporting tools facilitate knowledge management as well as offer real-time data transparently to all interest groups. SoleStudenta is fully compatible with other Solenovo systems which enables effortless extension of the service package with e-services or international mobility management system SoleMove.
SoleStudenta is developed in close cooperation with our customers to ensure that the customer needs are met perfectly. SoleStudenta is also designed to meet the latest governmental requirements concerning vocational education management in Finland.
SoleStudenta
Vocational education management from application to diploma
Regulatory reporting to eHOKS and KOSKI services
Studies and education can be planned according to available resources
Open API for data utilization
Can be used together with other Solenovo systems to expand the service package with time or international mobility management, e-services as well as time and resource allocation systems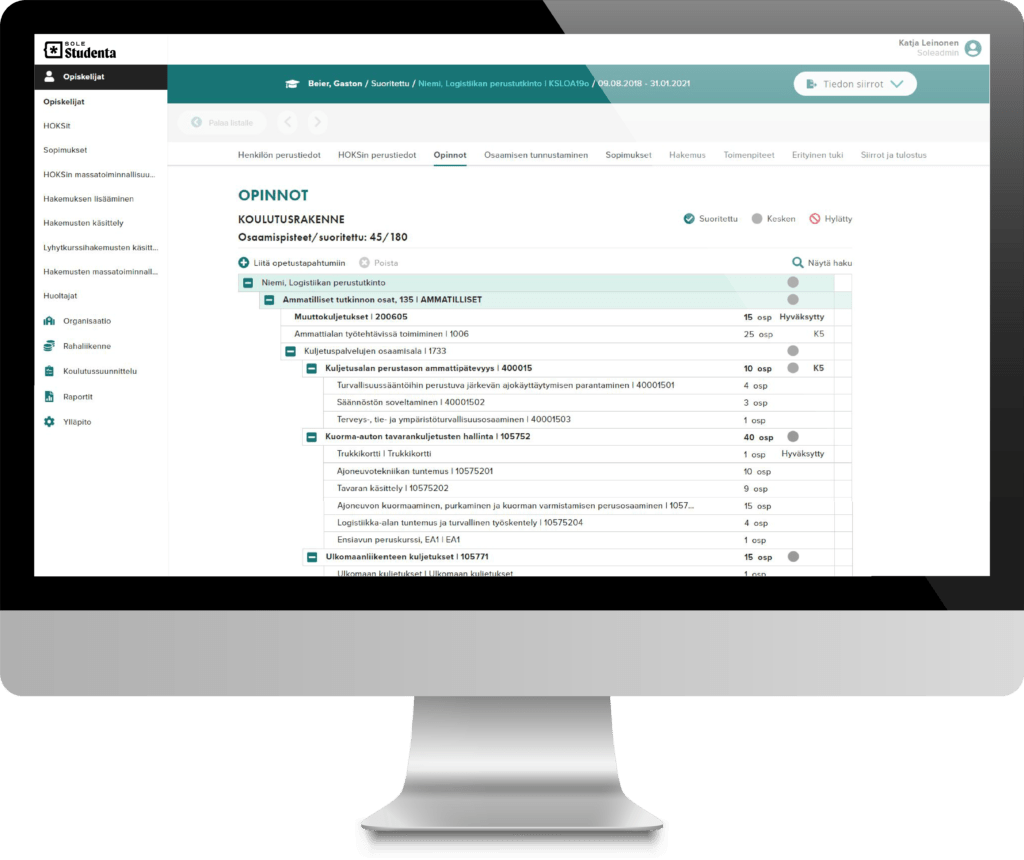 starting at 1500 €/month
The system is delivered as an easy to use and reliable SaaS service. SoleStudenta functions independently and can also be integrated to other Solenovo products.
Would you like a free demo
of our software?
Solenovo's professionals are ready to design and produce better software services.